As "Art" becomes an increasingly important topic in schools, VCVAA pioneers in being the unit that organizes this potential subject in your schools through: Integrated program.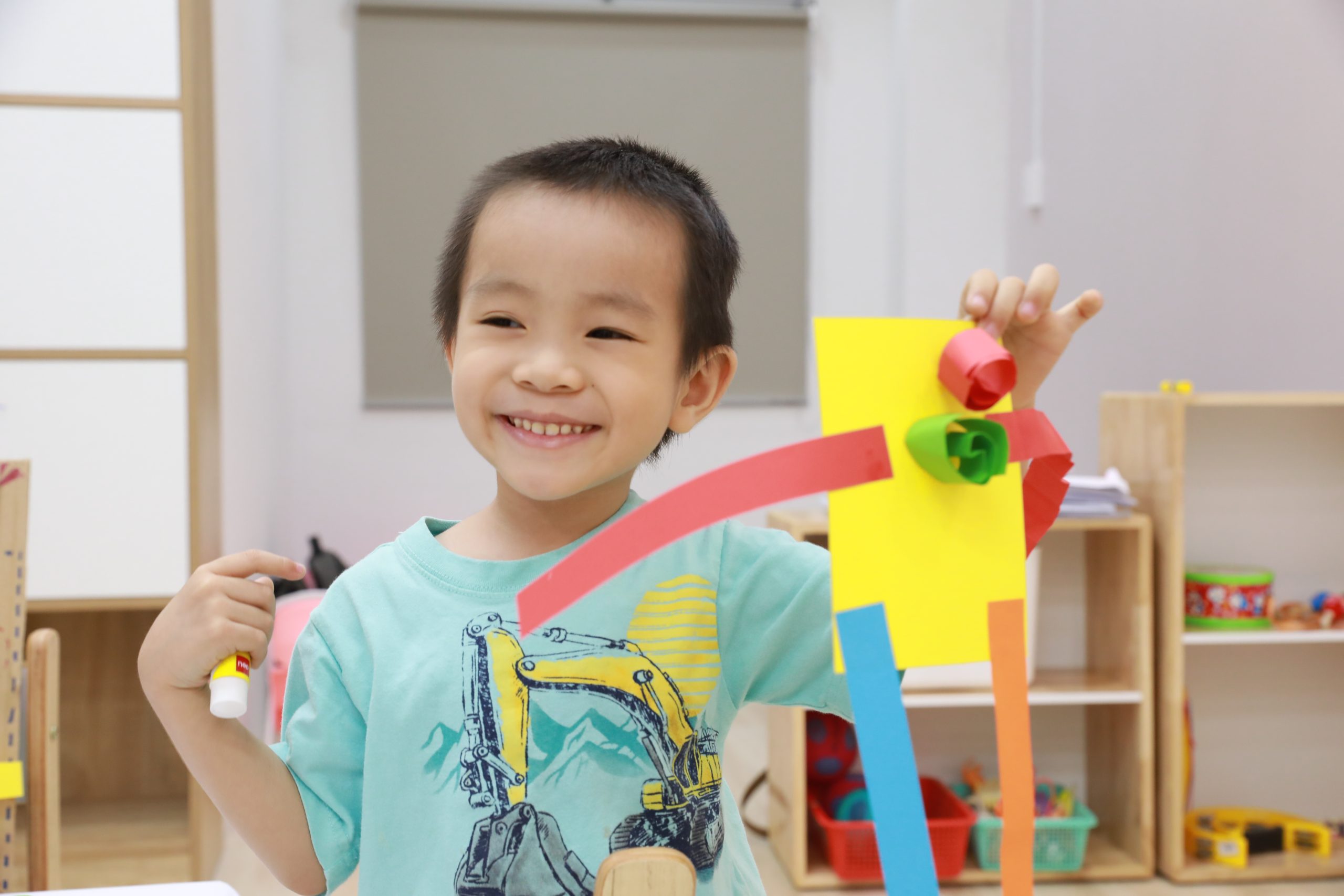 This program was created based on genuine needs identified in the school's standard curriculum. VCVAA focuses on utilizing Visual Arts as a tool for students to observe and explore their surrounding environment such as nature, people, history, culture and society, hence assisting students in developing creative thinking skills.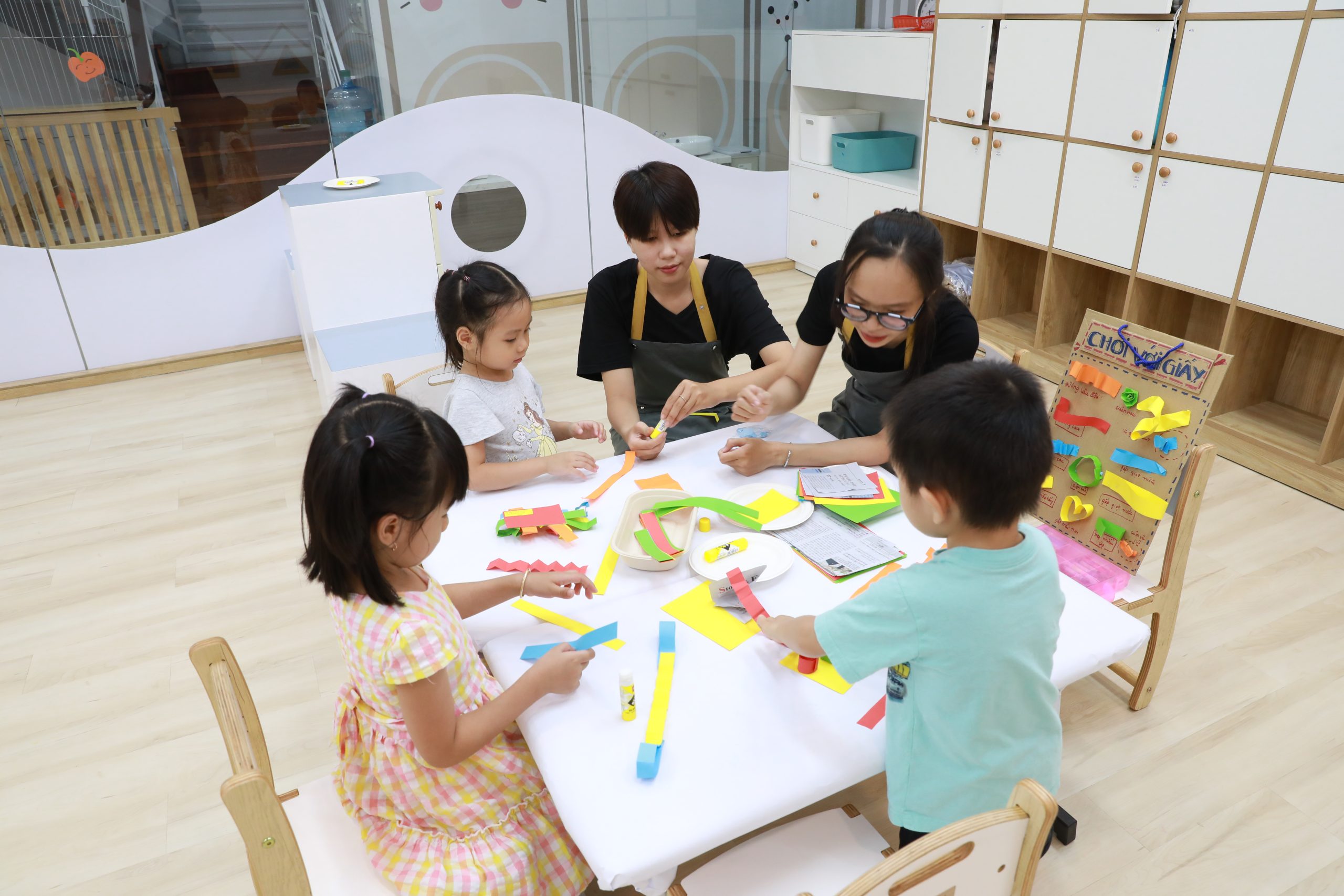 This program is created with the learning appoarch:
– Based on the actual standards of the school
– Apply artistic knowledge on other school subjects
– Encourage the pursuit of passion
– Develop new skills
During the learning process, students will learn how to express their unique identity and interact with the community and the world around them through interactive activities. Thereby, students are facilitated to discover and develop their potential in a modern, inspiring educational environment with a team of experienced and dedicated teachers on the students' learning journey.
.