Set in the heart of Ho Chi Minh City, North London Collegiate School Ho Chi Minh City (NLCS HCM) proudly inherits not only 170 years of exceptional educational heritage from the UK but also creates an inspirational setting for the students.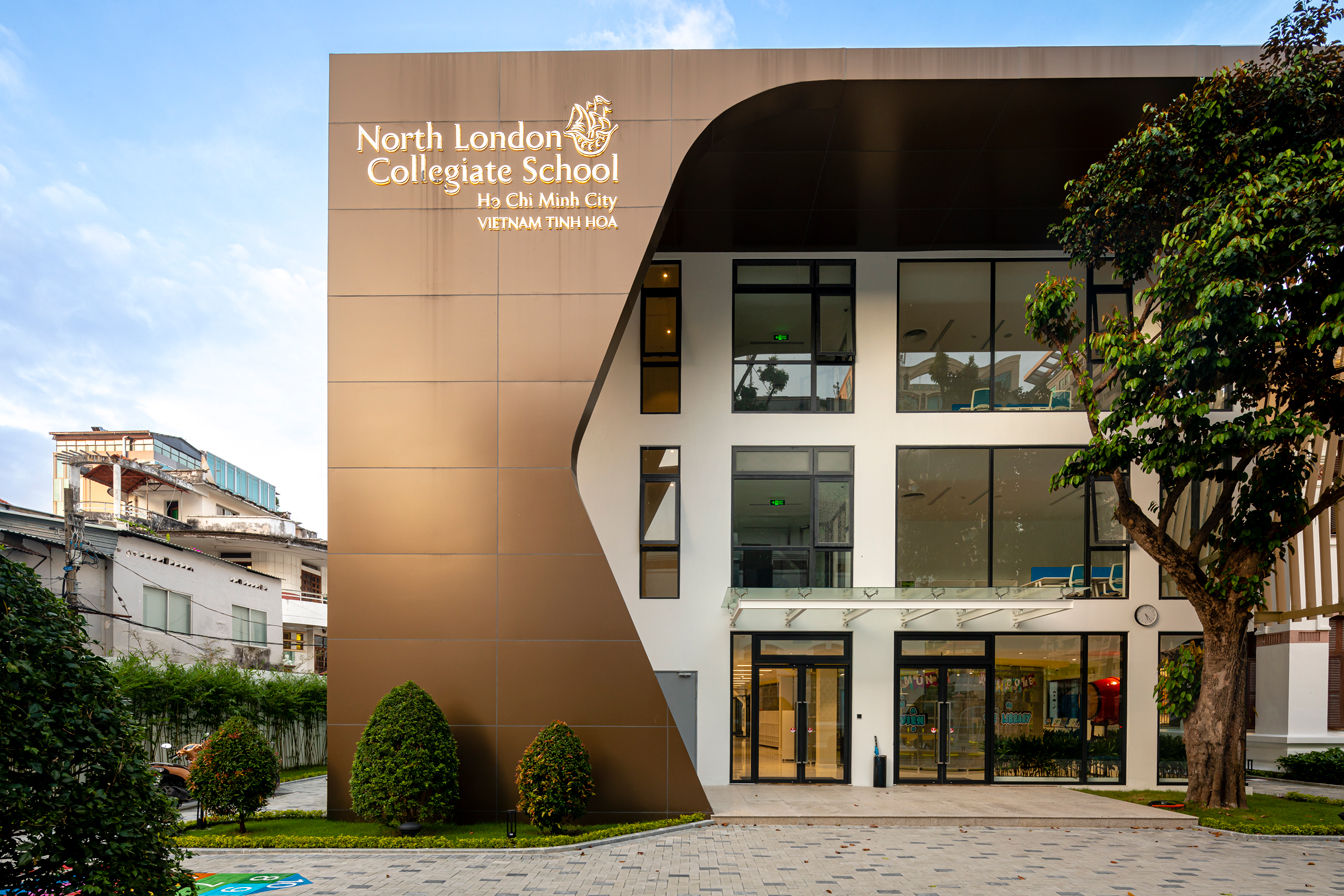 The state-of-the art campus was carefully designed by acclaimed architect, Trung Le from 180 Studio to provide an exceptional learning experience for students and to develop a close community feel. NLCS HCMC are proud of its exceptional academic heritage. The school's buildings and monuments are given a name based on historical figures who dedicated to North London Collegiate School UK and the cultural or political values in Vietnam such as Chu Van An, Phan Boi Chau, etc.Through this, NLCS students are conscious of the history of their education.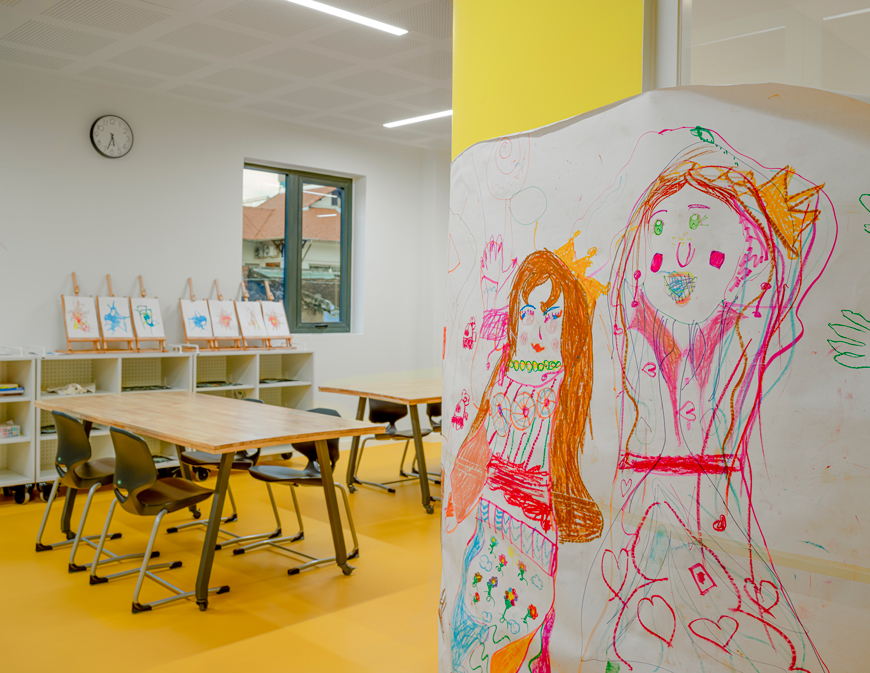 Moreover, the school's classrooms, are the classrooms of tomorrow. They were designed to inspire inquiry and curiosity, these spaces give students the confidence to ask difficult questions and become independent thinkers. With a philosophy "the environment is the third teacher", NLCS emphasizes strongly on multi-disciplinary spaces as the key feature of its approach to learning.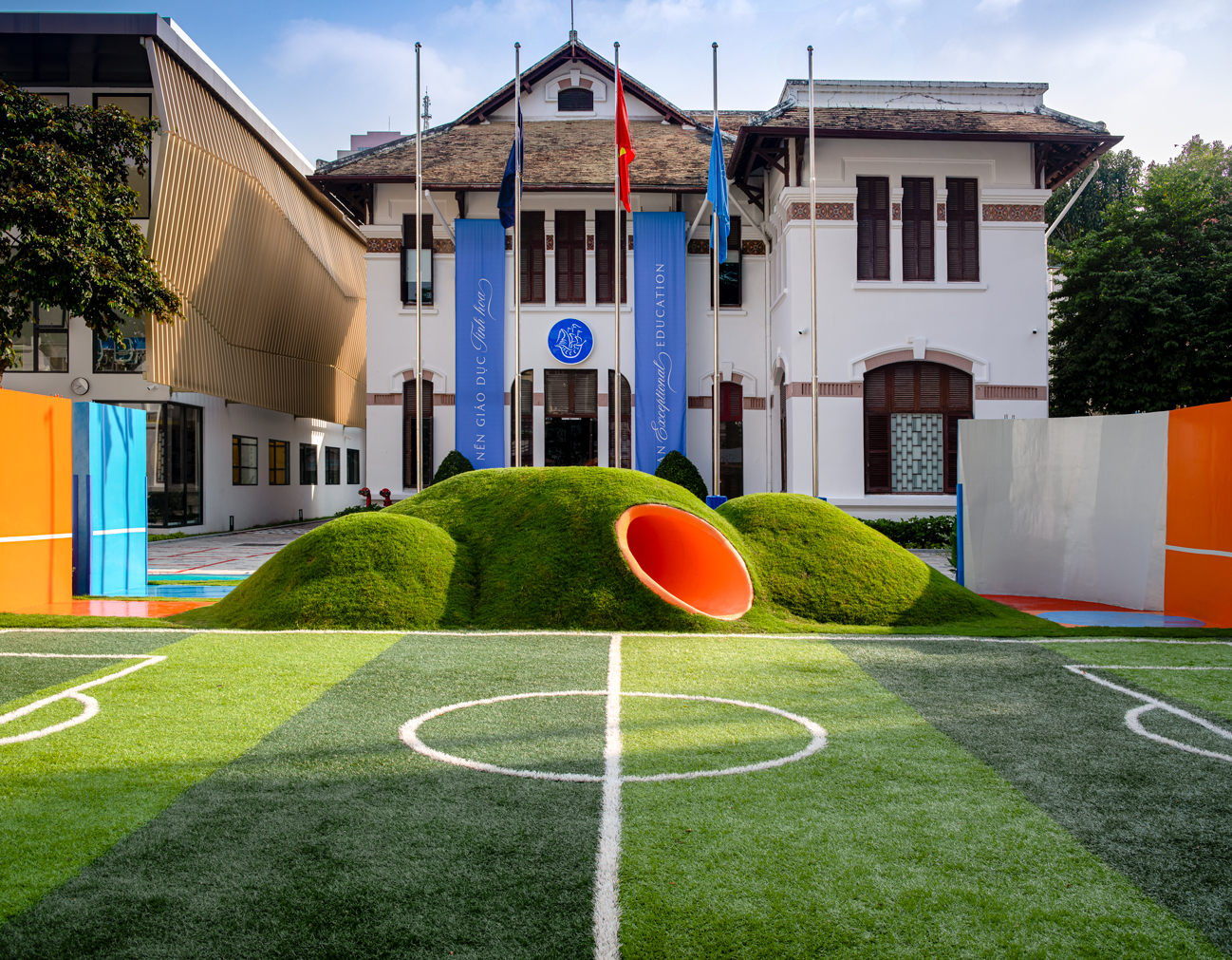 The VCVAA NLCS HCMC partnership will energize our students' understanding of our modern world, thereby making them happy, successful leaders.