Sharing the goal of building a solid educational foundation for children at all levels, VCVAA and Hooray Bilingual Kindergarten, a division of the Hooray Education Joint Stock Company, officially signed an agreement of strategic partnership on September 9th 20222. Our partnership will bring visual arts education program to students in Hooray's school system.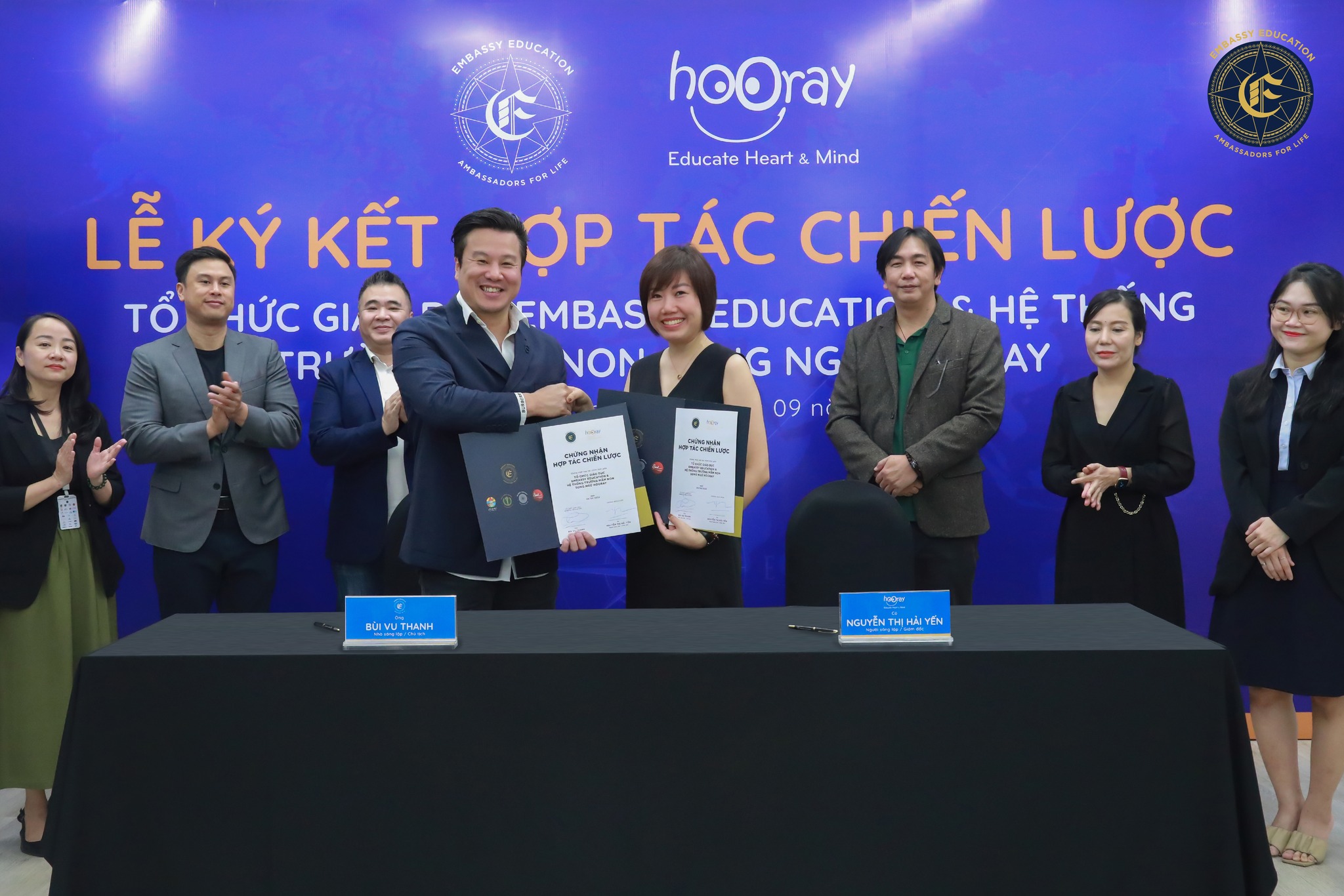 The two companies have agreed to integrate VCVAA visual arts education programs into Hooray Bilingual Kindergarten's curriculum.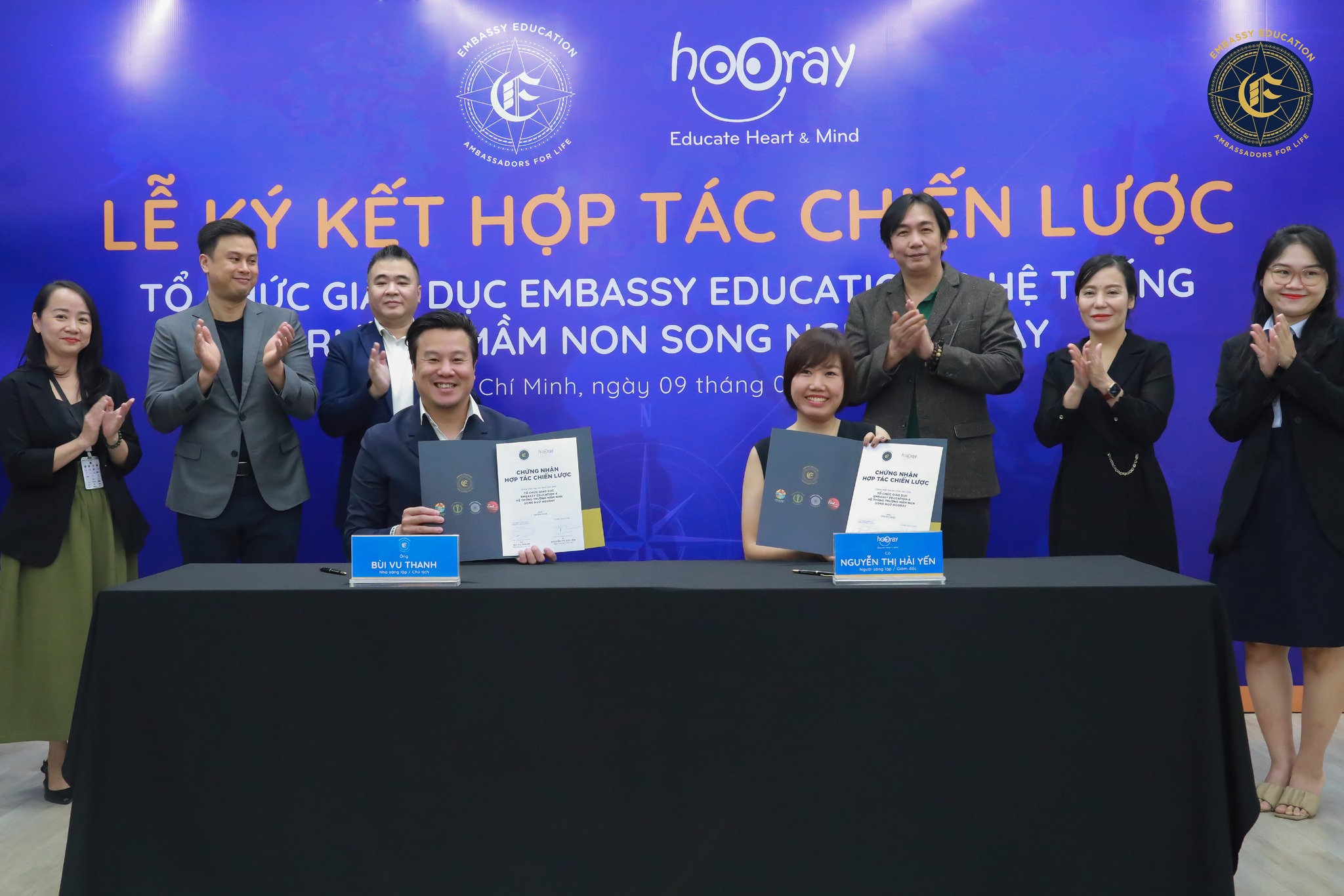 This event marks a new milestone in our business journey and the beginning of a long-term strategic partnership between VCVAA and Hooray Bilingual Kindergarten.