Sometimes it's hard for us as parents to notice how our children behave when they are not in our arms. So, let VCVAA tell you about the children's transformation through the workshop "Tiny and Giant," which was held in an international standard learning environment at North London Collegiate School in Ho Chi Minh City (NLCS HCMC).
With 02 subjects "3D modeling" and "Photography," children's nervousness are transformed into joy and curiosity in our class. Each subject provides children with the opportunity to learn new things and make new friends. Let's go over the highlights of these two subjects!
🎨 Experience with 3-Dimensional Art : Not only were the children captivated by the "giant" model, but they also created their own "tiny" character. VCVAA classes provide children with the opportunity to enter with trepidation but emerge with enthusiasm and creative art products in hand.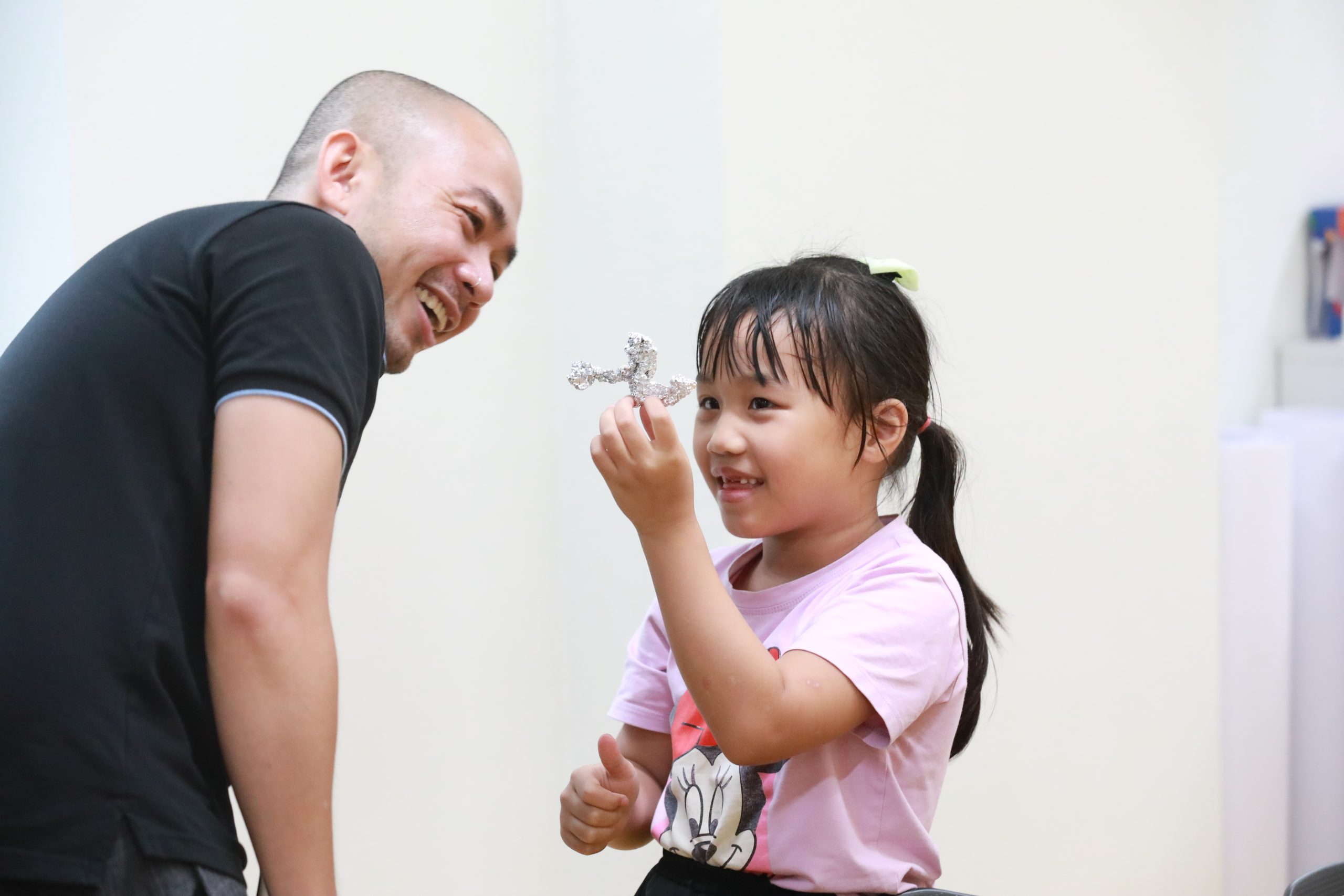 📸 Experience with Photography: A place where children can learn about their surroundings and improve their understanding and connection to life. Each image depicts a different child's point of view, assisting in the awakening of "little photographers'" passion for photography.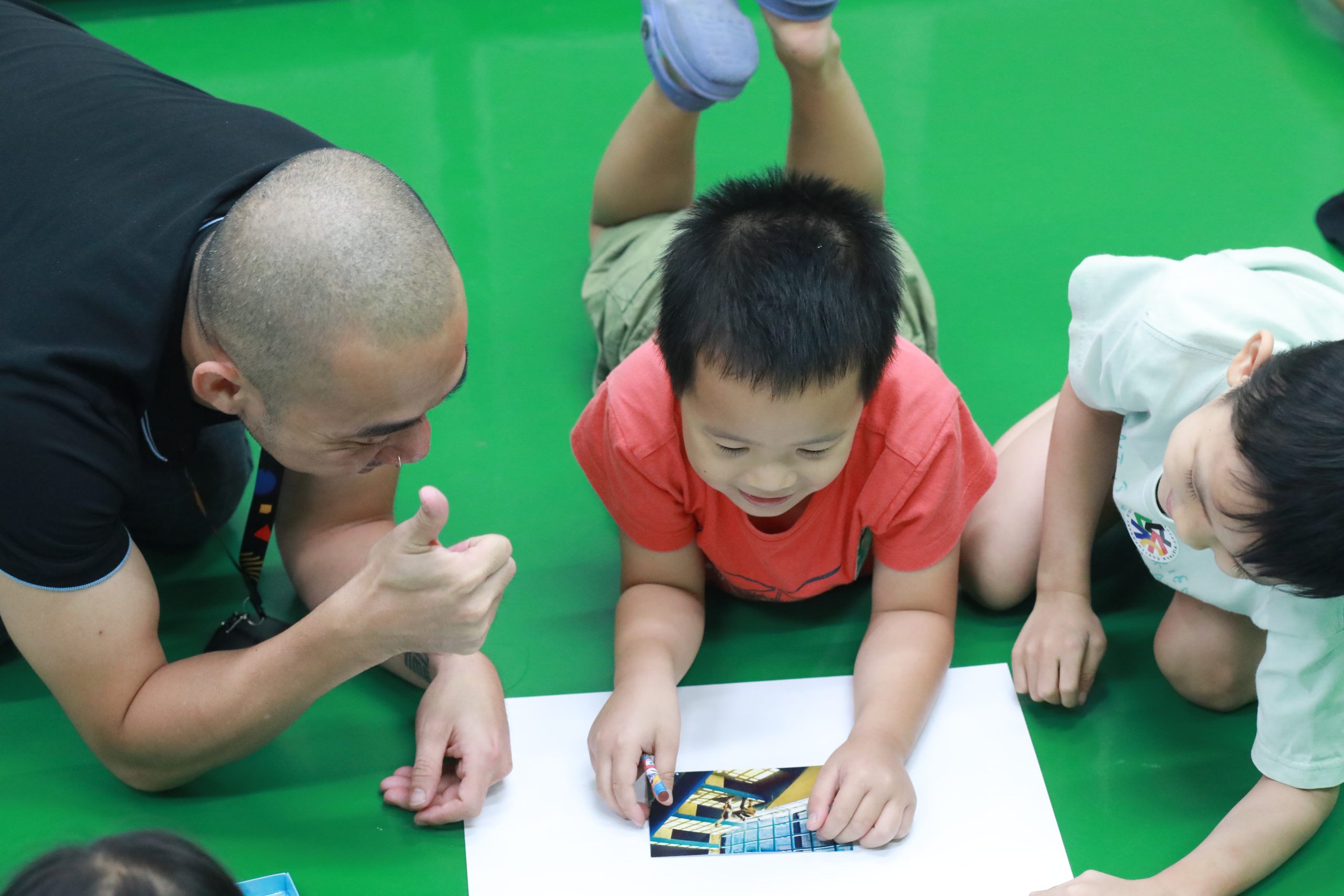 Both the students and the teachers at VCVAA brought a lot of enthusiasm to the workshop.