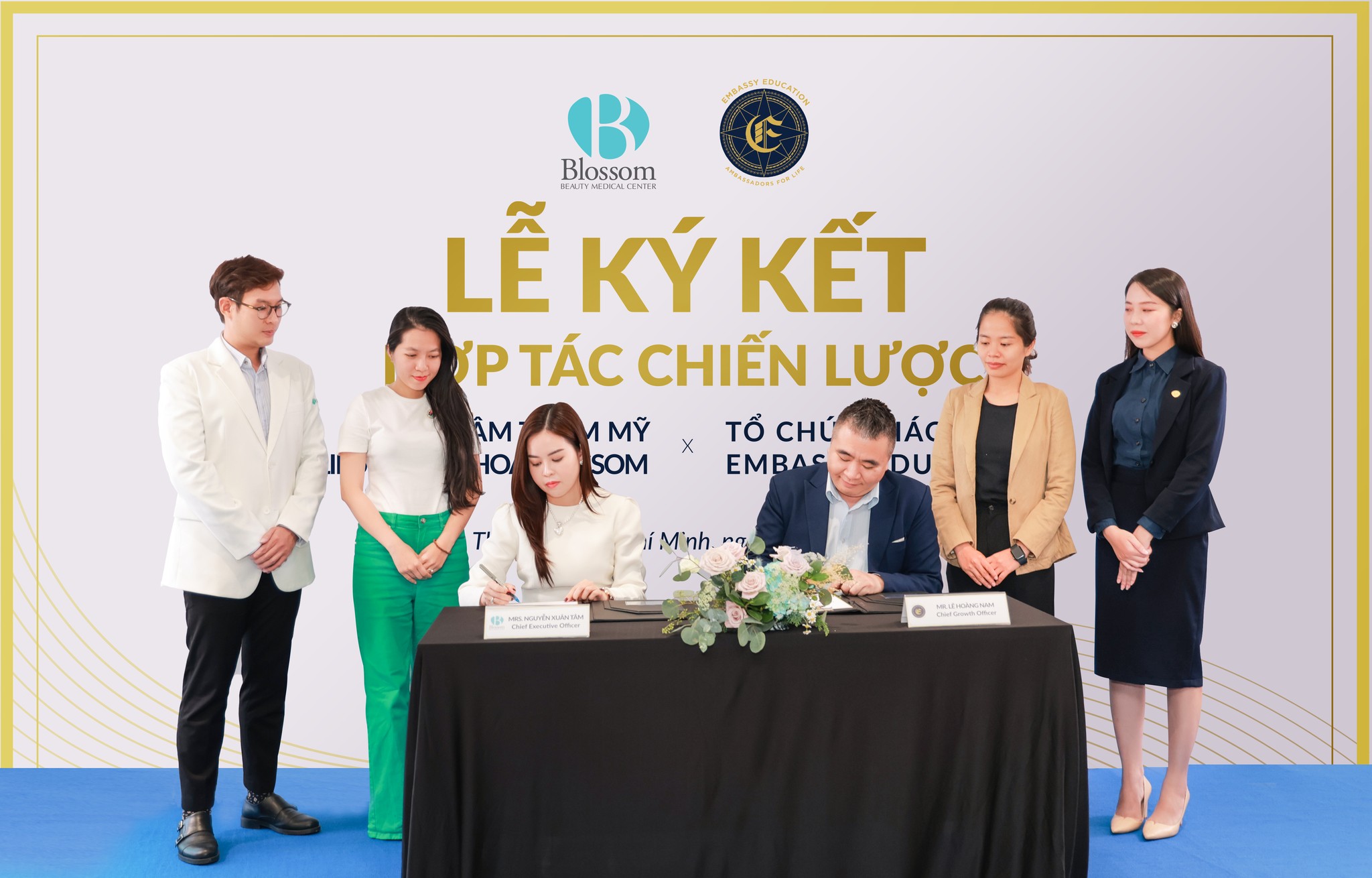 On November 11, 2022, the creative education ecosystem Embassy Education officially signed a strategic cooperation agreement with Blossom Beauty Medical & Dermatology Center to pamper mother's mental health so that your Motherhood would be filled with happy moments.
Nurturing happy children, making mothers happy and providing a happy future is also the educational goal of Embassy Education.
Therefore, Embassy Education and Blossom hope that the cooperation between the two brands will nourish and protect mothers' beauty and mental health, giving them happy experiences to raise happy children.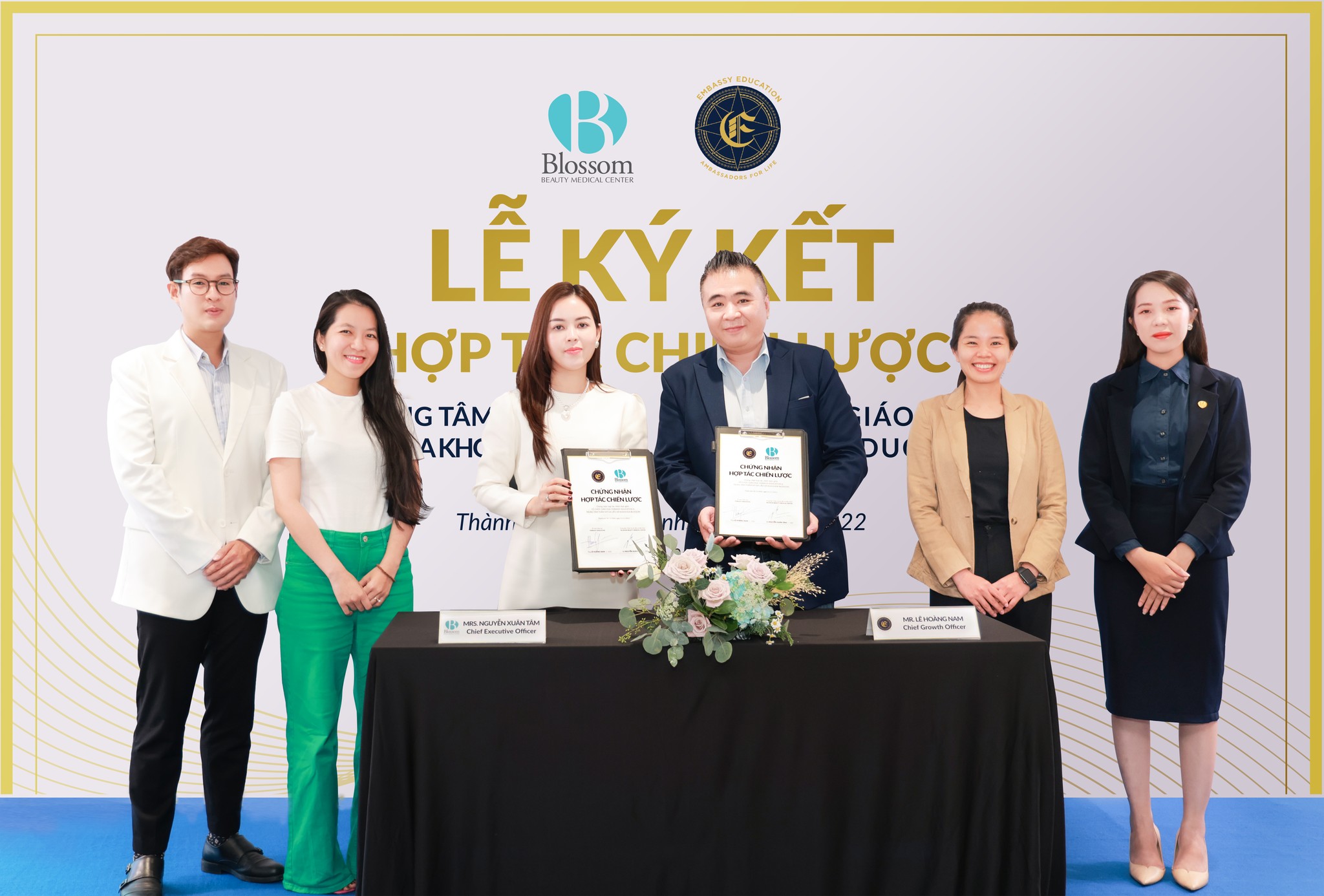 The agreement also marks a new beginning of our sustainable partnership towards mutual development and positive contributions to the young generation and communities.